welcome to Anchored Therapy Services
Learn to connect and communicate through our carefully created individual, group, and family service

Anchor: Something that provides confidence or stability in an uncertain situation
I am a Speech Language Pathologist, providing specialized instruction and therapy for children, adolescents, adults and families affected by challenges with social communication, emotional regulation, and executive functioning.
Purpose: I believe all individuals can learn and become integral members of a community that understands their unique skills and needs. Parent and family coaching, community partnerships, and collaboration between home and school are essential components to building skills that will foster success in all life arenas. At Anchored Therapy Services, we will create customized treatment that is fun, motivating, engaging,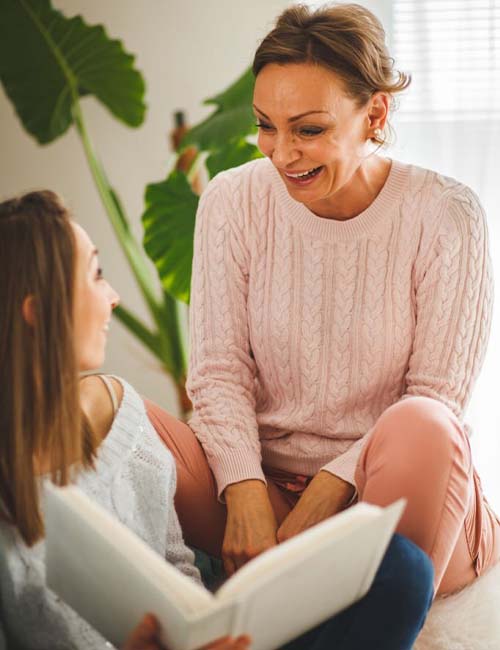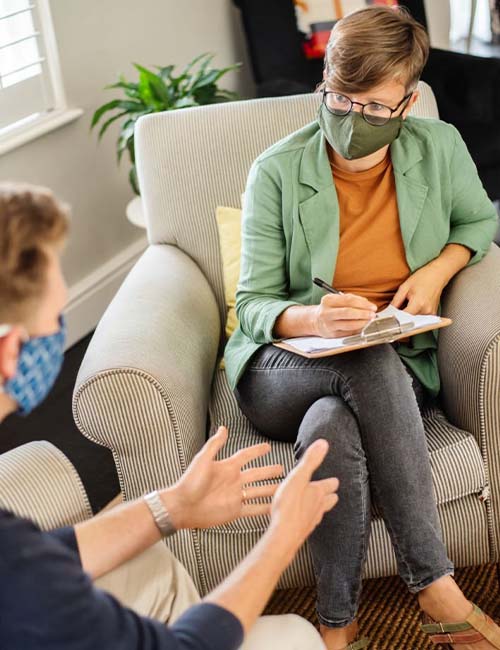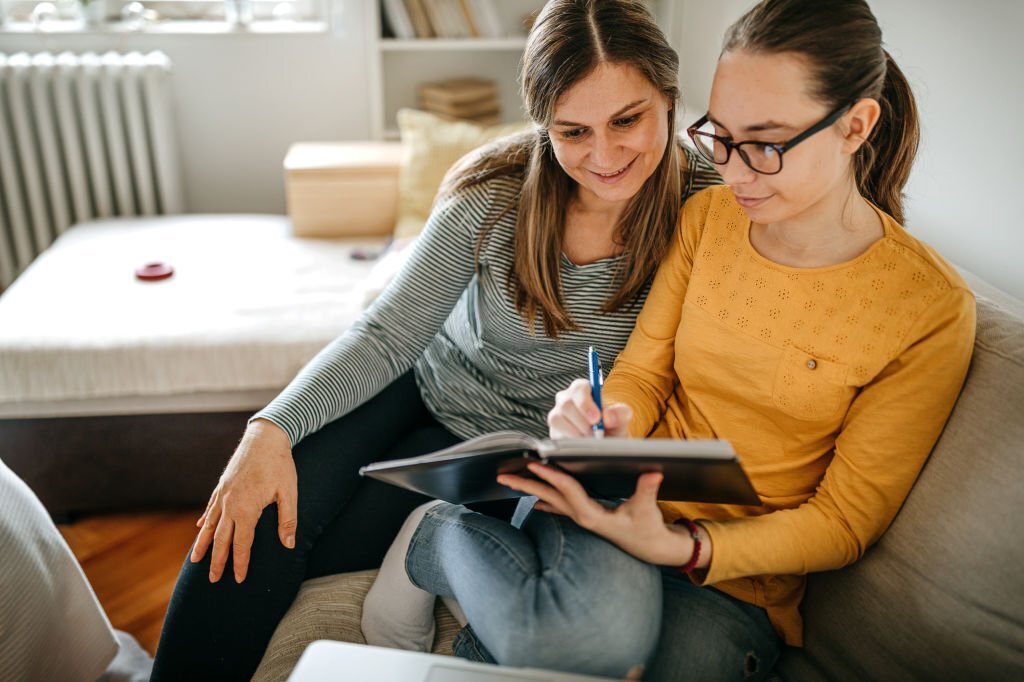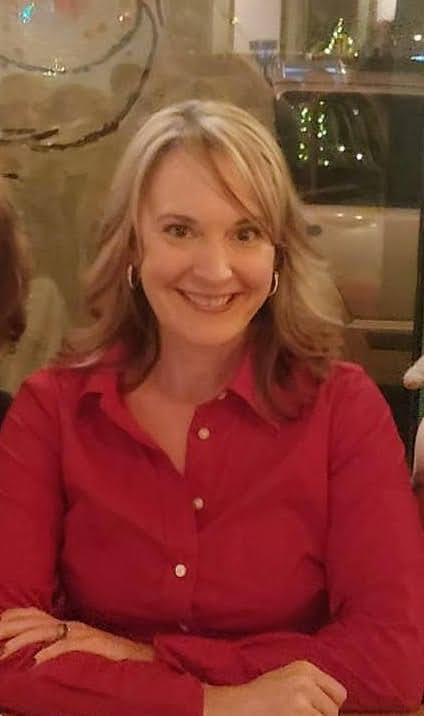 Bethany S. Krek M.S. CCC-SLP
Speech Language Pathologist and Founder of Anchored Therapy Services
Bethany has been a school based speech language pathologist for 16 years, providing therapy to individuals ages birth through eighteen. She has experience working with children who have had a wide array of abilities and disabilities, including Autism, ADHD, Deafness, Hard of Hearing, Specific Learning Disabilities, Intellectual Disabilities, Traumatic Brain Injuries, Speech Language Impairments, Emotional Disabilities, and Other Health Impairments. Bethany has extensive experience working with young children and families to improve overall functioning and language skills. She is passionate about helping individuals learn how to communicate in order to connect with others and engage in caring relationships in their home, school, and community.
Learn to connect and communicate through our carefully created individual, group, and family services
Individual Services for Kids, Teens, and Families
Learn to connect and communicate through our carefully created individual services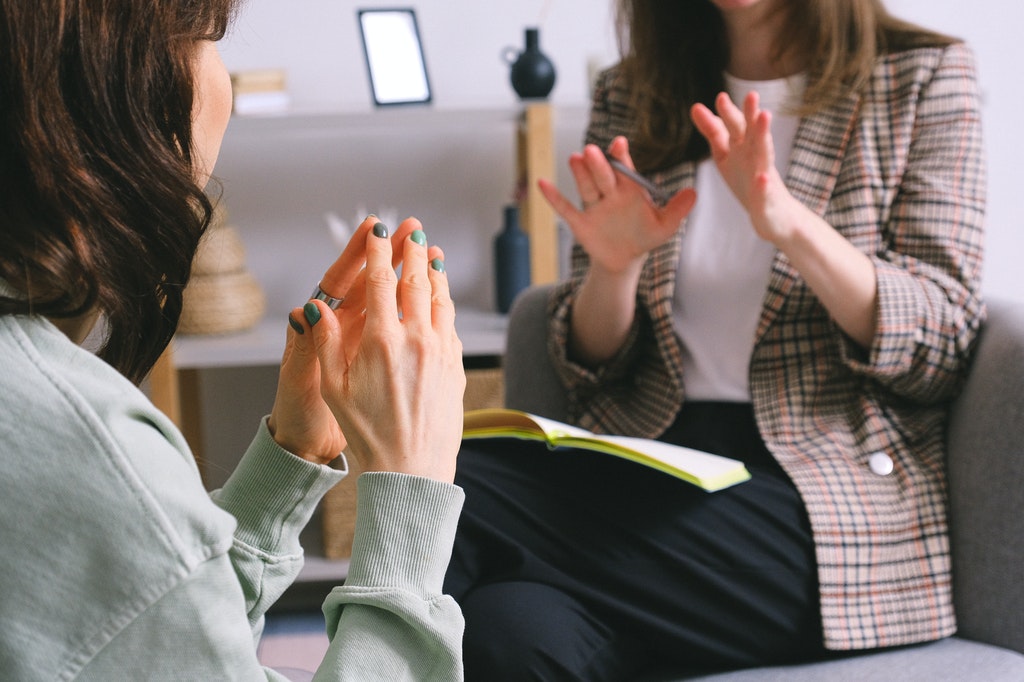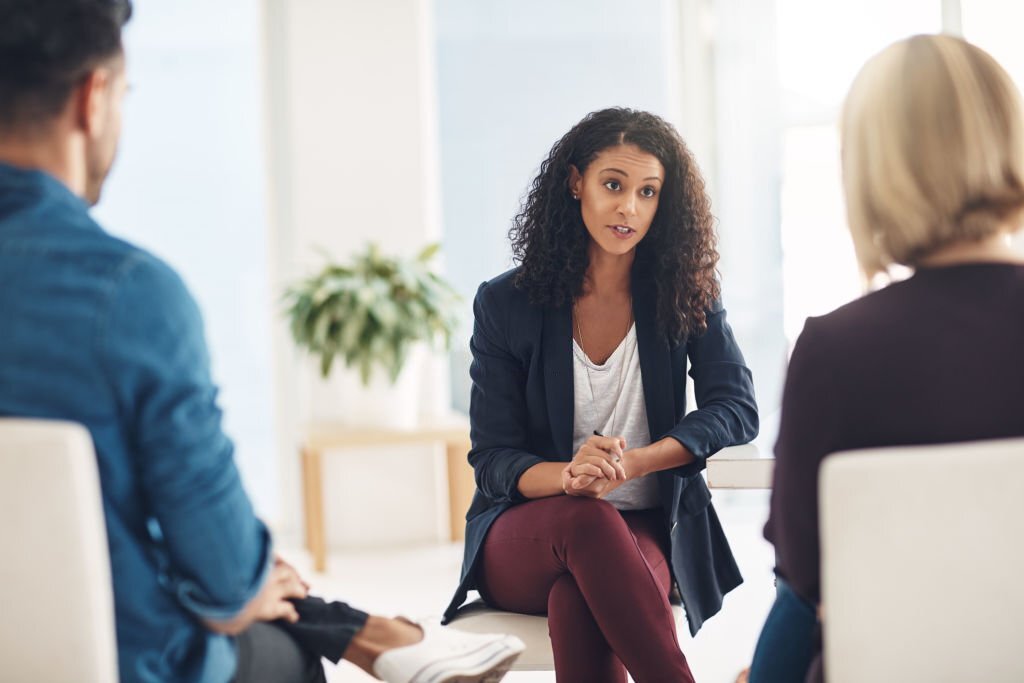 Groups for Kids, Teens, and Families
Groups meet once per week for forty-five or sixty minutes.